Peruse By Category
Enjoy a variety of quality products that your family will love! We are proud to offer great options for every palette.
Proud to be Featured By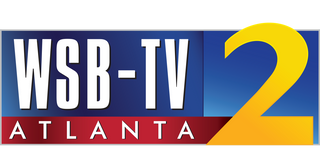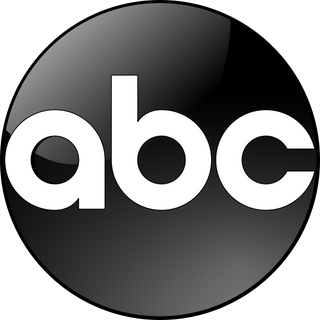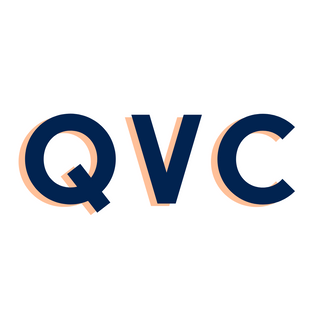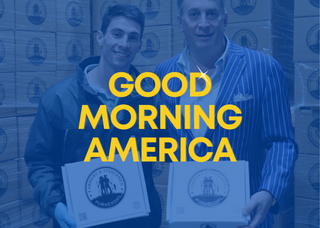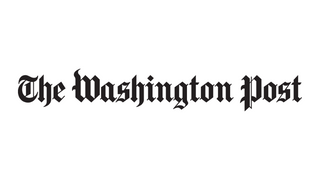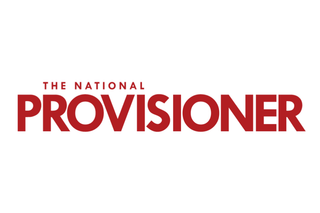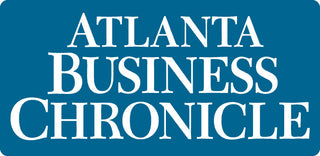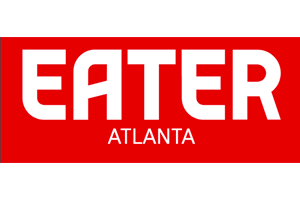 Testimonials
We are honored to have such tremendous recognition and support from our customers!
I love seeing their vans pull up to deliver to my house. Thank you F&F!
Pricing stays competitive with grocery stores but better quality.
Couldn't have a more positive experience; these guys are top notch.
I've ordered from F&F since the pandemic began...They are now a "go to" for my family.
This was my first but DEFINITELY NOT my last time I order from this company...I was so impressed!
In the wake of the pandemic, Farmers & Fishermen Purveyors have literally been a blessing
F&F has a wide variety that is all very high quality and well priced
ABSOLUTELY beautiful produce and EXCEPTIONAL service!!!
A great place to work, even the owner is hands on and truly and I mean truly cares about his employees!